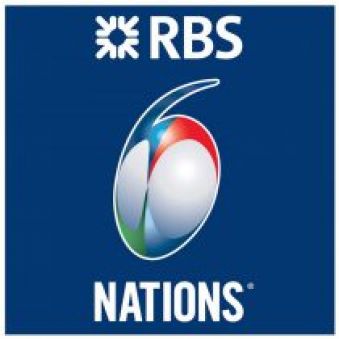 Join us from Saturday 3rd February for this years RBS 6 Nations!
Our bar will be open before, during and after ALL fixtures.
Sunday 4th February 3pm KO
ITALY vs ENGLAND
Saturday 10th February 4:45pm KO
​ENGLAND vs WALES
Saturday 24th February 4:45pm KO
SCOTLAND vs ENGLAND
Saturday 10th March 4:45pm KO
​FRANCE vs ENGLAND
Saturday 17th March 2:45pm KO
​ENGLAND vs IRELAND
**subject to opening hours and private bookings. Use our 'Contact Us' section to check.